Luxury Vinyl Tile in Hagerstown, MD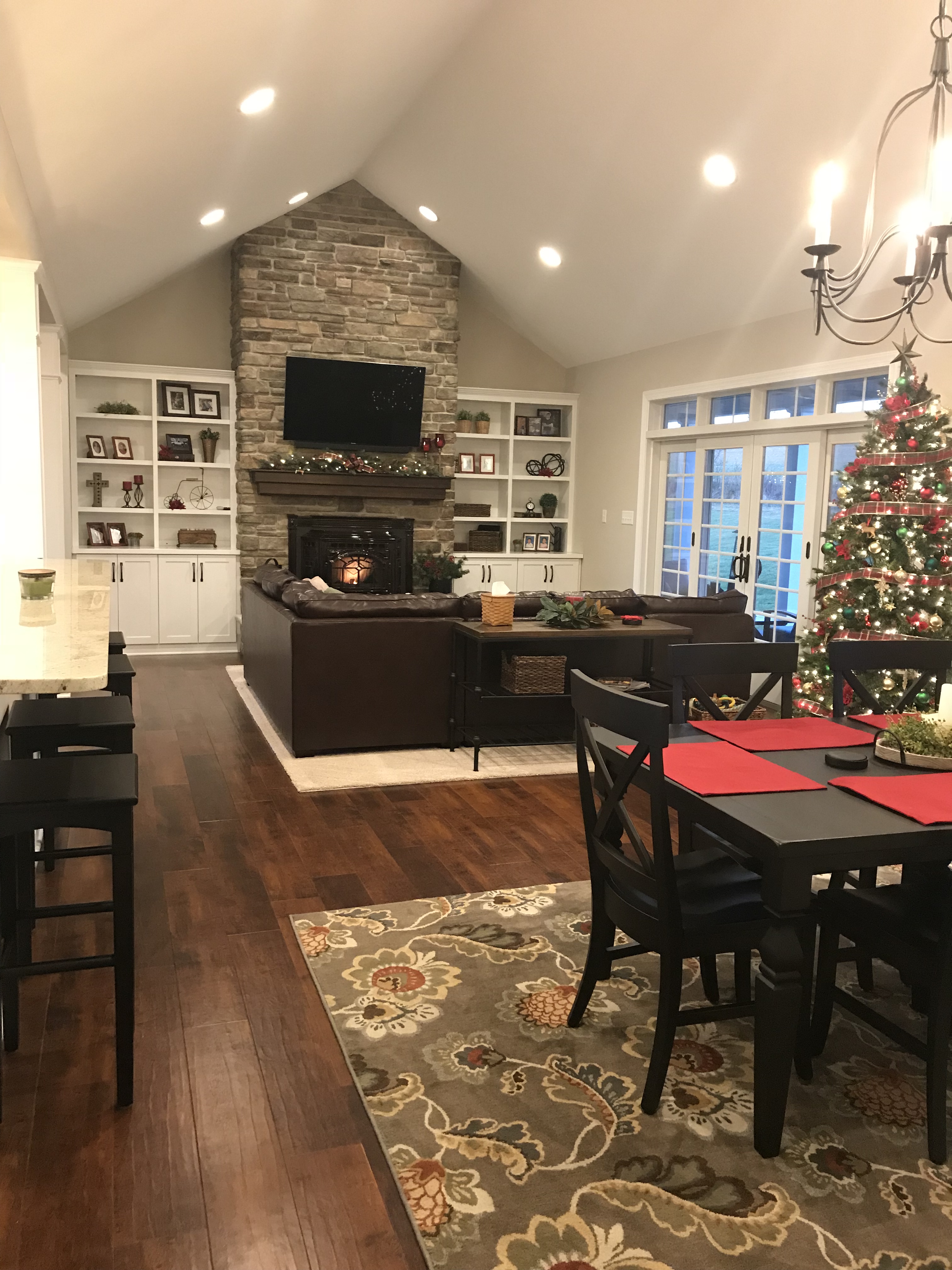 Dreaming of a new look for your home? When you want the look of high-end hardwood or natural stone floors, visit our showroom to explore an alternative option. As a top provider of luxury vinyl flooring in Hagerstown, MD, our showroom carries the widest selection of materials for each of your needs. No matter what your personal design preferences are, you can count on our knowledgeable associates to help you find the perfect resilient flooring that fits your needs in appearance and performance. Stop into our showroom to get started on the selection process.
When you are ready for a change, you may think your only option is to undergo a complete remodeling project. However, simply switching out your flooring can leave a big impact without the need for a lengthy or expensive renovation.
At our local showroom, we proudly carry a complete selection of luxury vinyl tile and plank flooring. Whether your goal is to upgrade your kitchen, bathroom, or another space, you are sure to find something you love when you shop with us.
Luxury vinyl tile flooring, known as resilient flooring, is a family-friendly option that holds up well under excessive activity. Our resilient vinyl tile floor products boast an impressive resistance to the most common forms of household damage. For homes with children or pets, choosing this material will help you avoid the need for repairs over time. Resilient flooring is built to hold up against regular use without buckling, cracking, or chipping.
Designed to mimic the most popular flooring fashions, luxury vinyl tile is available in a number of traditional, rustic, and modern styles. No matter what your design preferences are, we have the right product to fit your tastes. The luxury vinyl tile floors we offer include the following categories:
Vinyl Plank Flooring: This material is designed to imitate the coveted appearance of hardwood floors. Many of these products feature the same plank-like shape, and even come in different grains, textures, stains, and finishes. For homeowners looking for an alternative to hardwood, we are happy to help you choose the perfect vinyl product for your space.
Luxury Vinyl Tile: This material replicates the beauty and functionality of ceramic, porcelain, and other tile materials. With the same tile-like structure as these popular materials, vinyl is perfect for wet areas like the kitchen and bathroom, as well as the rest of the home.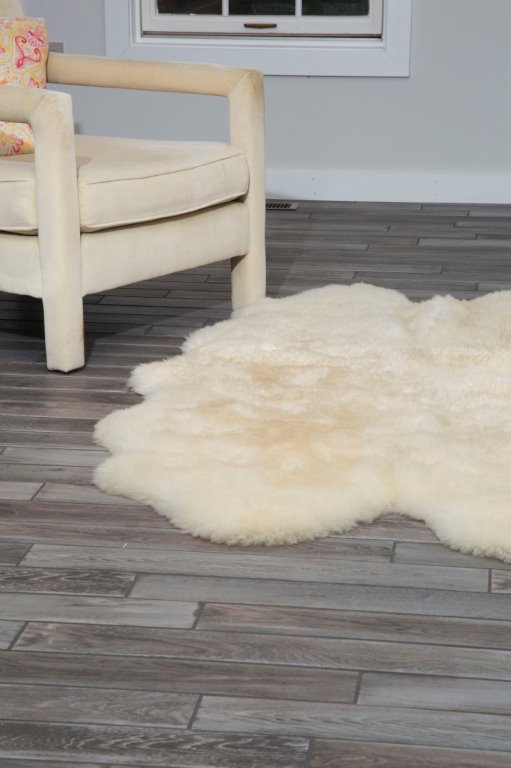 As an increasingly popular option for business and homeowners, luxury vinyl tile flooring is able to withstand the challenges presented by even the heaviest foot traffic. Frequent spills and even pet accidents are no problems with our resilient vinyl tile. Some of the other practical benefits of luxury vinyl tile floors include the following:
Installs Quickly and Efficiently
Resilient Against Moisture and Humidity
Resists Stains, Scratches, and Dents
Easy to Clean on a Regular Basis
Requires Little to No Maintenance
Luxury Vinyl Tile from the Top Brands
Quality counts. When you are ready to invest in a new floor for your home, make the right choice and shop with us for your products. Our showroom features a full selection of products from some of the leading brands in the industry. By choosing these materials, you will create a stunning new look for your space that will hold up to regular use without damage.
At our local showroom, our sales team is here to help you choose the perfect flooring for every room in your home. The luxury vinyl tile flooring starts at $3.28 per square feet. When you visit us, you can count on us to provide you with professional services and products from the top brands, including the following:
A Professional Luxury Vinyl Flooring Installation
Once you've invested your time and energy into finding the perfect set of flooring for your home, let our experienced professionals complete your remodeling project for you. At our local showroom, we feature a full staff of contractors that is able to perform your installation the right way in any room. With a professional luxury vinyl flooring installation, you can transform your space without stressing over the details of the job.
By turning to our team for your installation, you can trust that your job is in the right hands. While many homeowners believe that an installation requires just laying down a few tiles, the truth is that this job is best left to a professional to handle. Failing to complete this service the right way could lead to the need for expensive repairs in the future for your luxury vinyl flooring. We focus on the details to place each tile or plank in the right place, creating the perfect look.
Not only does our professional team help with selection, but we also specialize in installation. Our staff includes licensed and insured technicians with many years' experience performing these installation services.

Contact us to shop with us for your luxury vinyl flooring products. We proudly feature an extensive selection of resilient flooring for customers throughout Hagerstown, Smithsburg, Greencastle, Boonsboro, Waynesboro, Williamsport, and surrounding areas.