Durable Hardwood Flooring in Hagerstown, MD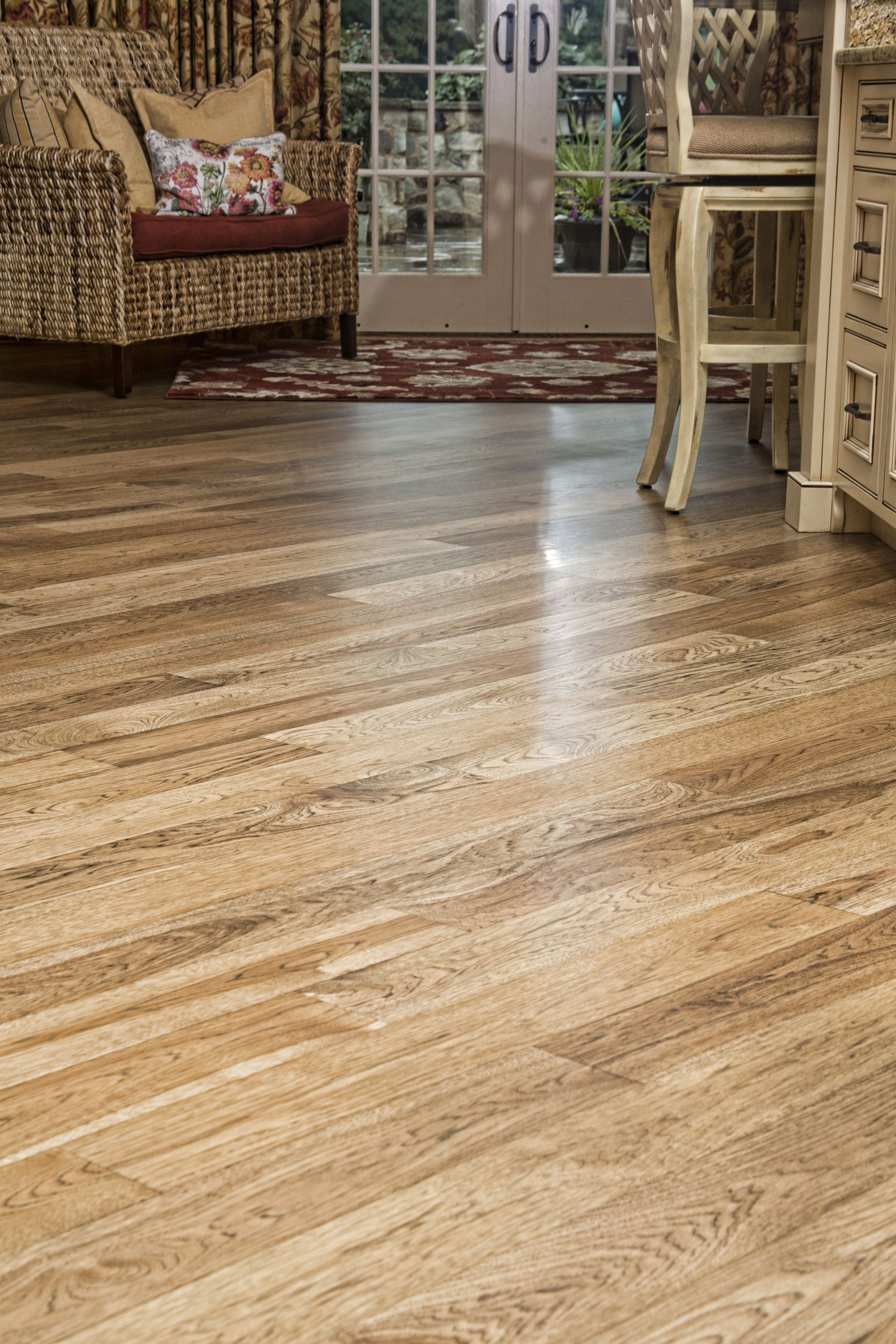 Add classic and timeless beauty to your home with the addition of new hardwood flooring in Hagerstown, MD. At our local store and showroom, we offer a wide range of wood products from the industry's leading brands. We can utilize the buying power of the Flooring America name to deliver superior flooring at the lowest possible prices. We carry brands such as Mirage®, Lauzon, and other top brands of hardwood floors. When you buy from us, you can feel confident that you are taking advantage of great value while getting the wood floors of your dreams. The Lauzon hardwood flooring starts at $8 per square foot.
Enhance Your Home with Hardwood Floors
Are you tired of dull floors that can't be improved with cleaning, no matter how hard you try? Perhaps now is the time to invest in replacing your flooring or just making your hardwood floors look like new with sanding and refinishing. There is nothing that can so completely transform your space quite like beautiful hardwood floors.
Offering a Wide Range of Hard Wood Floor Styles
Our showroom features the latest styles, fashions, and trends in hardwood floor products. Whether you are in search of an option that is rustic and warm, or rich and luxurious, you are sure to find the ideal hardwood flooring among our many selections. Our knowledgeable flooring associates are happy to help you peruse the materials on display at our showroom. They will help you find the flooring which matches your desired look and best fits into your budget, as well as educate you about the beneficial characteristics of your favorite options. You have choices when you shop with us, such as:
Species
Stains
Textures
Finishes
Gloss Levels
Custom Finished
Prefinished


Prefinished Hardwood Flooring
Prefinished hardwood flooring is convenient, quick, and easy to install. Every plank is already stained and finished, meaning it can be installed as soon as it is delivered to your home. Prefinished hardwood flooring does not need wax and can be cared for simply with a special cleaner and microfiber mop. We also offer hardwood that can be finished on-site with a water-based or oil finish for a look that is customizable.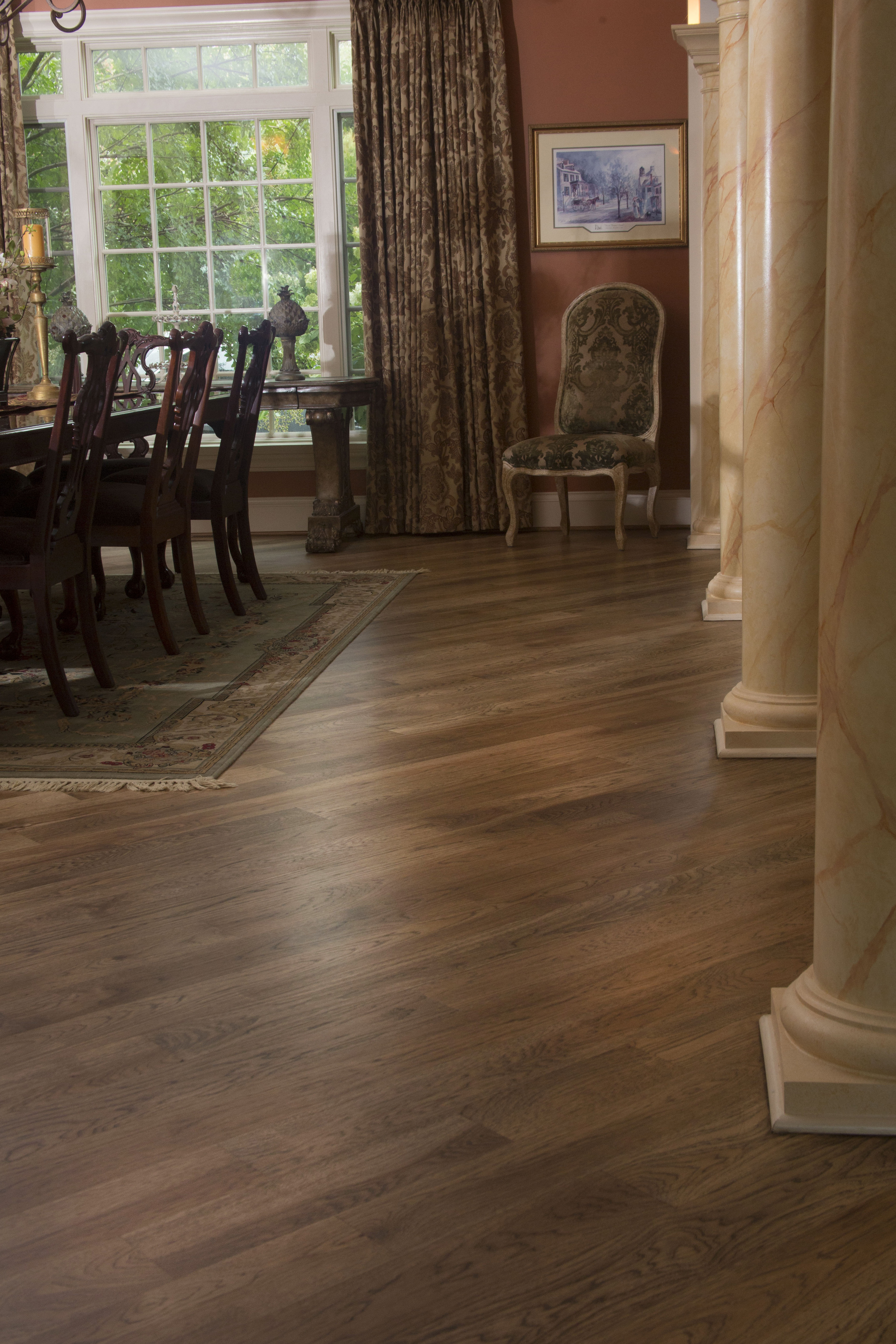 Wood Flooring Installation by Experts
The exceptional customer service that we provide in the store is also available in your home! Our team of flooring experts includes experienced technicians that have spent years honing their skills in the process of installing wood flooring. Our products and installations also come backed by guarantees, so you can have confidence in your new floors. Call us today at (240) 329-4904 or visit our showroom to begin shopping for your new hardwood floors!




Take advantage of the everyday low prices at Burkholder's Flooring America! Call <PHONE> today or visit our convenient location to learn more about the beautiful styles we carry a vast selection. Our store proudly serves the flooring needs of Hagerstown, Smithsburg, Greencastle, Boonsboro, Waynesboro, Williamsport, and surrounding areas.