Tile Flooring in Hagerstown, MD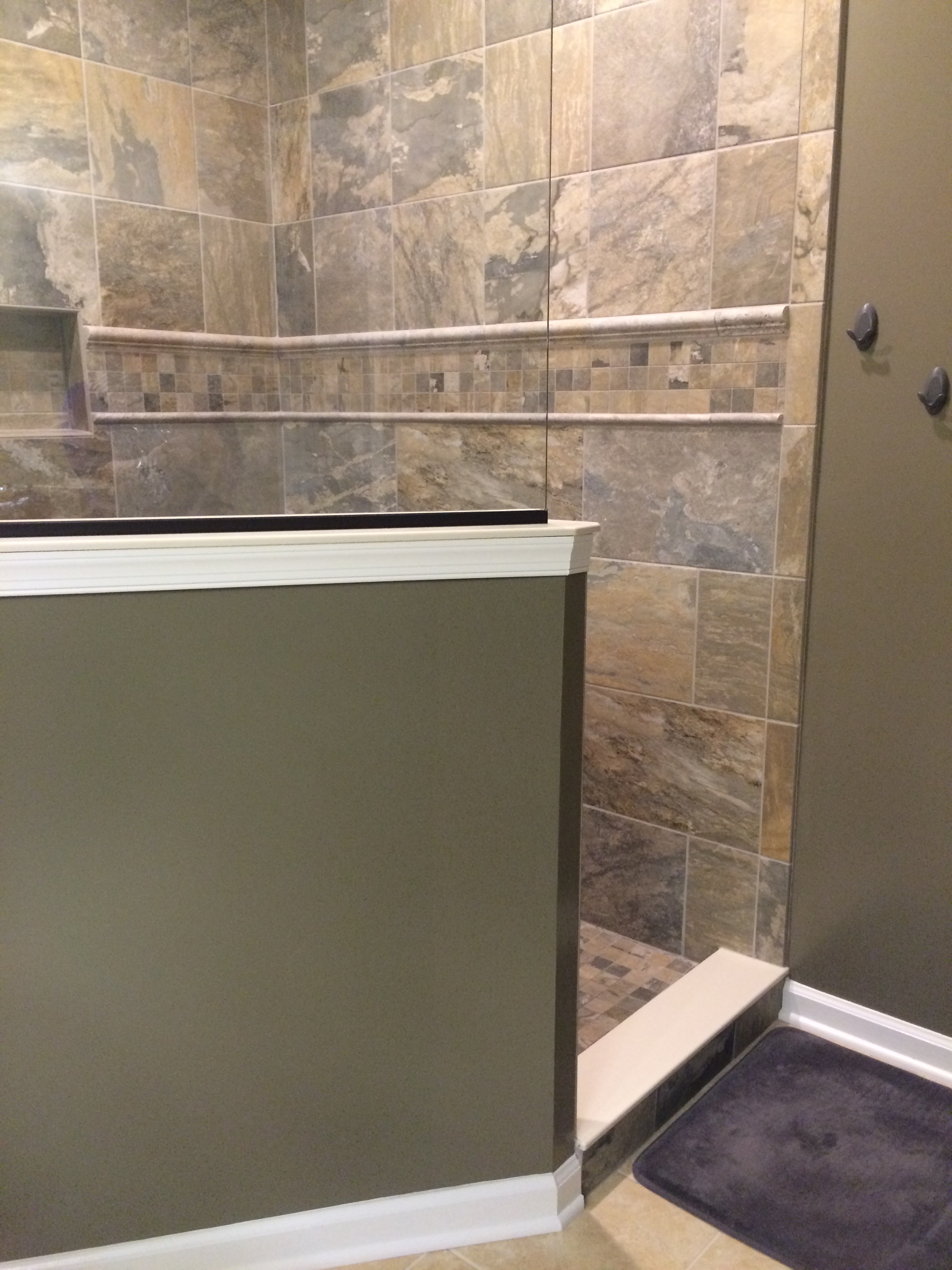 When you are searching for new tile flooring, visit our flooring showroom before you go anywhere else. You'll find the most popular styles, patterns, and colors of tile, as well as unique tiles that allow you to express your individuality through the design of your home. Additionally, our expert staff is here to help you hone your flooring ideas and draft a customized design for your new space.
Whether you want traditional ceramic tile, porcelain, stone, slate or anything in between, you can find it at our flooring store. We have a vast selection of materials, as well as our ability to help you sort through name brands such as American Olean, Dal-Tile, Emser, and other top manufacturers.
Discover the Benefits of Porcelain and Ceramic Tile
Trust our experienced staff to help you update both the appearance and functionality of your home's floors. When you opt for ceramic or porcelain tile, you not only get to customize your floors however you want, but you also get many other benefits as well. These materials come in a wide range of textures, colors, and patterns, which you can use to uniformly cover your floors or mix and match for a more unique aesthetic. Porcelain and ceramic can be bold and vibrant or subtle and subdued—it all depends on your personal preferences.
No matter what type of tile flooring you choose, they all give you a durable, non-porous surface that's very easy to maintain. The top of each tile is glazed or sealed, which means it is less susceptible to stains and water damage. This coating also means it's an ideal material for homes that have residents with allergies.
Dependable Tile Flooring Installation
So you've chosen the perfect floor tiles from our selection—now what? Ensure the beauty you fall in love with today lasts for years to come. While the tile material you buy is important in that it lasts a long time, so is the installation process. Our tile flooring installation professionals have years of experience laying floors for customers. Their experience has given them invaluable expertise as to which methods work best in which situations. Protect your investment and ensure it looks great for years to come with our certified and skilled installers.
We use state-of-the-art tools and techniques that allow us to install your new floors professionally and with high attention to detail. Our installers arrive on time and work diligently to get your floors beautifully done. We never cut corners, but instead follow each step in our effective processes to ensure quality results.
Offering the Top Tile Flooring Brands
When you visit our flooring showroomhave confidence that you are getting only the best. Whether you want slate, porcelain, or ceramic tile, we want to make sure you can choose from a variety of options. We show the brands that many homeowners and contractors have come to trust for their building and renovation projects. Visit our showroom to view tile flooring samples from the following brands:
Design Distinctions
Hearth & Home
American Olean
Floorcraft
Florida Tile
Bellisima Tile
Merola Tile

Discover the difference our quality tile flooring can make in your home. Browse through our selections and contact us to take advantage of our installation services. We proudly serve customers in and around Hagerstown, Smithsburg, Greencastle, Boonsboro, Waynesboro, Williamsport, and surrounding areas.